As a handyman, you can expect to charge around $50 to $80 per hour. You can expect to make between $150 to $600 per job. This is excluding the cost of materials. You may also have a minimum charge that customers need to pay should they choose to employ you. Some have a minimum charge of $75 while more experienced handymen can have a minimum charge of $200. You may also have a minimum number of hours that you need to be hired for, in order to accept the job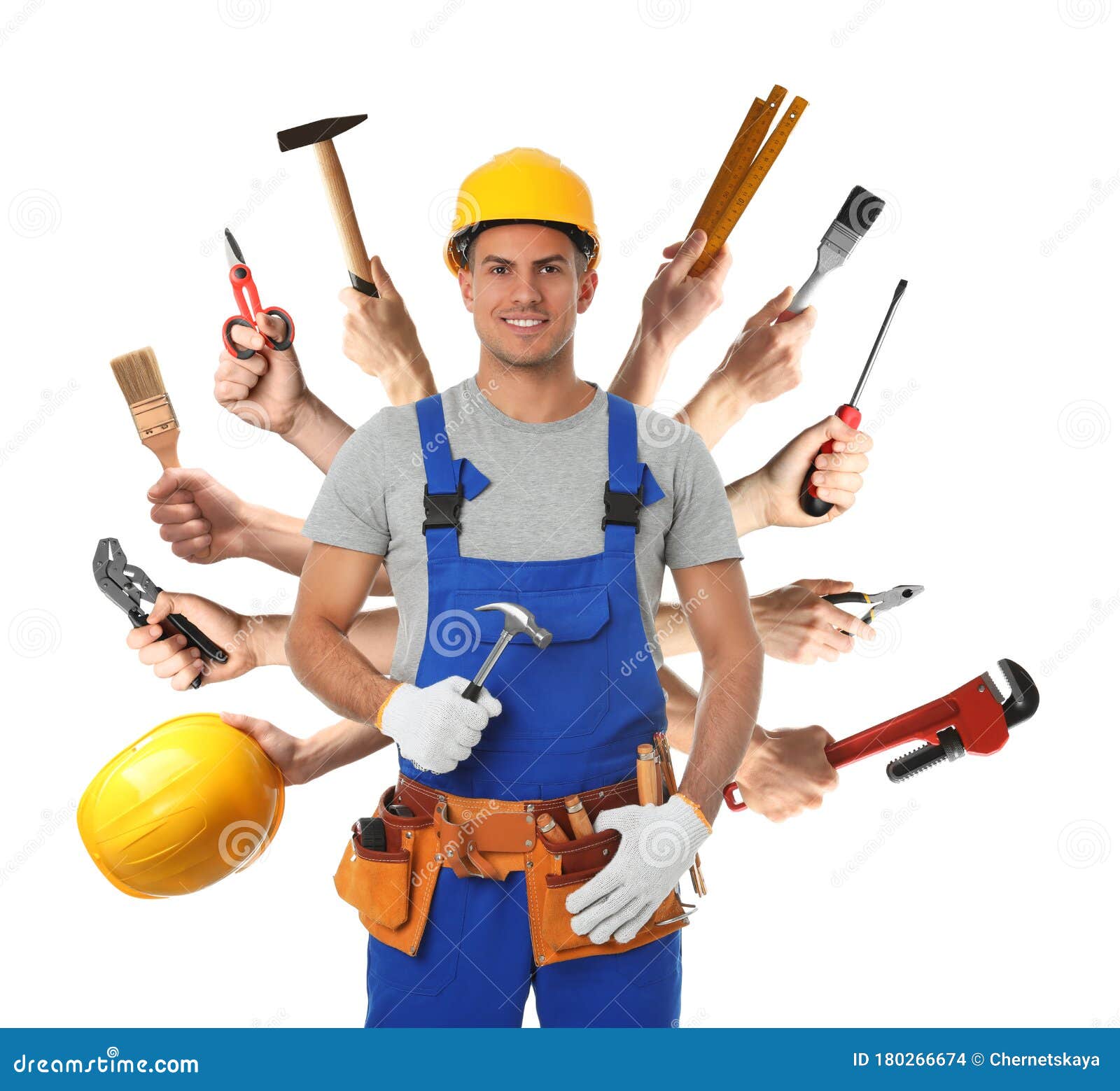 The location you're working in will also play a role in determining how much you can charge. For example, if you work as a handyman in a rural area, then you're per hour charges Wil be much less than when compared to city rates. You may be charging between $35 to $65 per hour.
Setting Your Prices as a Handyman
How much you can charge for your services will also be determined by whether you're self-employed or not. In general, self-employed handymen tend to make less per hour than corporate handymen.
If you were self-employed, then you can expect to charge between $50 to $80 per hour. A corporate handyman on the other hand, can charge between $75 to $125 for the same job. Is there anything you can do to increase your earnings? The following tips may be able to help you:
Offer to buy materials for the clients. Then you'll be able to mark up your prices between 20%-50%. You can also charge for trips as well.
If you are doing a job that is valued over $500 to $10,000, then you may be required to have a license in your state.
Consider combining projects together so you'll be able to save on materials. If you have a detailed list prepared, then you can save time as well.
Payments are usually made after the job is completed, and handymen aren't usually given tips.
What Are The Rates and Charges of Handymen?
As a handyman, it's possible for you to quote work on an hour to hour basis. You can also have a minimum charge. Some handymen also choose to have a flat-rate that includes both labor as well as materials. If the job you're going to go is outside your service area, then can also apply a mileage charge.
Per hour, the average handyman charges between $50 to $125. Per day, the average rate for a handyman is between $320 as well as $600. Some handymen also have a minimum charge that the customer needs to pay. This, on average, falls between $75 to $200. Should you choose to purchase the materials yourself, then you can markup your prices by 20% to 50%. Finally, you can charge a mileage fee as well, which usually falls between $0.30 and $0.60 for every mile.
How Should You Price Your Services?
It's not uncommon for handymen to set their prices based on how small or large a project is. For a small project, consider charging between $50-$250. These are jobs that usually take less than two hours to completely. You'll also only need basic tools to do such jobs.
Examples of such kinds of jobs include caring for the lawn, installing a toilet, cleaning a gutter, mounting a TV etc. For jobs that take up to five hours to complete, consider charging more. You should charge between $250-$500 for such jobs. You may also need to use power tools to do your work. The kind of work you can get include repairing roofs, repairing drywall, installing sinks, repairing a fence, installing Christmas lights etc.
Finally, for projects you consider large, you can charge even more. The average charge for a large project, that is a project that can take a few days to complete, can be between $500-$1500. Even jobs that take more than five hours to complete can be considered as large jobs. Examples include painting an Interior, installing a floor, installing drywall, installing sod etc.
The hourly rates you will charge can also change depending on the amount of experience you have, as well as your skill level. There are also certain cities where handymen charge more than in other cities. Keep in mind that the cost of living in such cities may also be higher.
Cities were handymen earn the most includes Atlanta, Georgia, Austin, Texas and Boston, Massachusetts. Also included in this list are Chicago, Illinois, Dallas, Texas, as well as Los Angeles, California.
Conclusion
How much you charge for your handyman services will depend on various factors. Use this guide to get a better understanding of how much you should charge
As a handyman, you should also consider handyman insurance. This is as your career leaves you vulnerable to certain risk factors, such as getting sued by a client. With handyman insurance, you can gain coverage against common career risks. If you want to learn more about handyman insurance, then click here.